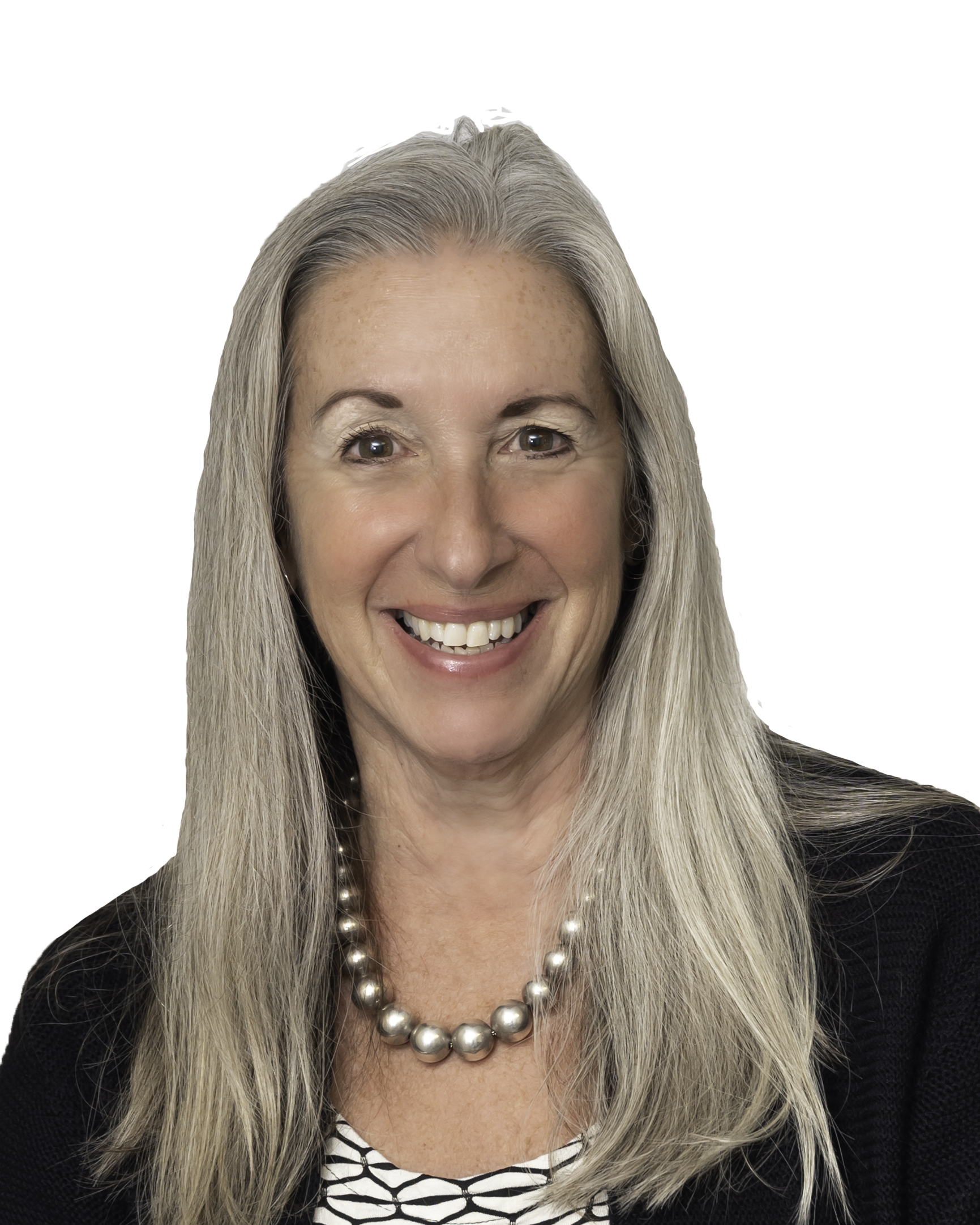 Joanne Sacher, past business executive, creator/owner of Granbury Farm Bed and Breakfast and now Special Projects Manager for The Ogren Group International, LLC, has over 35 years as a business leader with extensive experience in building successful, value-added sales organizations from the ground up.
Joanne has had a successful career within several major financial services companies including MassMutual, The Hartford and IBM. She is now working as the Special Projects Manager, bringing her expertise to several areas of our real estate practice.
We are pleased that she has joined our team and know she will be a valuable resource to all our clients!