What does the rest of 2019 have in store for Real Estate?
Although housing prices were estimated to rise in 2019, they have, but at a much slower pace than expected. The number of homes for sale was expected to rise by a mere 1%. So far, so true. What will happen during the last 4 months of 2019? Let's take a dive into what the rest of 2019 real estate market has in store for us.
Real Estate Prices are rising slowly…with less offers
So, back in 2017 and early 2018, home prices made a huge 10% jump. Not so much in 2019. Although prices were expected to rise, they have done so at such a slow rate, that it can barely be seen as an upward trend. Why, you ask? Part of the reason is due to an increase in mortgage interest rates and another part is due to an overall economic uncertainty. That combination is enough to discourage many home buyers who may be on the fence about purchasing real estate.
Newly Built homes are on the Rise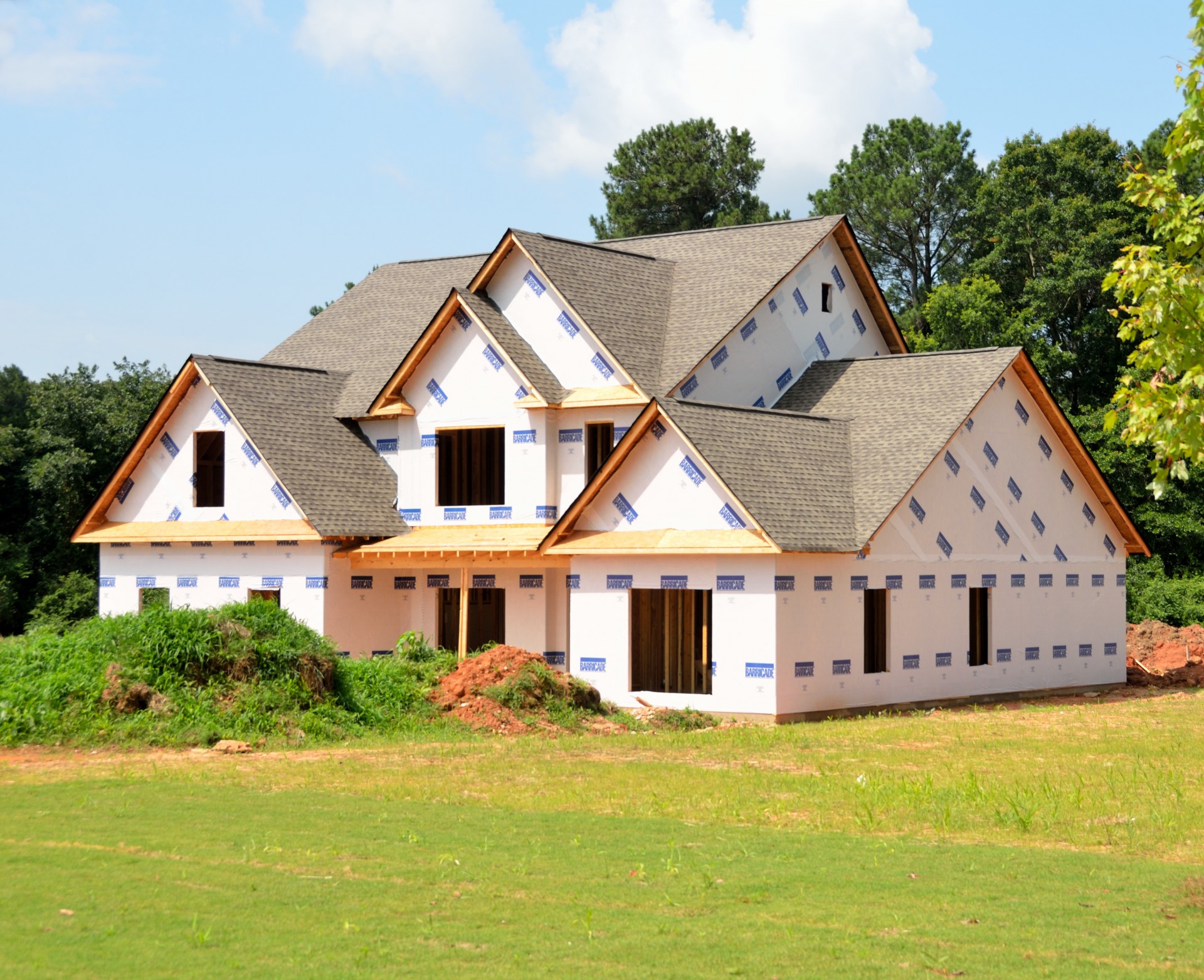 Interestingly, new home construction is projected to increase 8% by the end of 2019. Demand for new construction is high and higher than what construction companies can presently handle. Thus, demand is high, supply is low and simple economics tells us that what is available will go for a higher price.
What do sellers need to do to stand out in a tight market?
With many buyers being priced out of the market, a seller may receive fewer offers for their home. What to do? First, sellers need to be aware of their competition and secondly, they need to seriously stand out from the crowd! With less offers to go around, a serious seller must make their home look and feel better than their competitor's homes. Preparation, price and publicity! Your home needs to present at its very best both in person and online, it needs to be priced correctly from the start and you need to have a strategic marketing plan for getting it seen by the largest buyers base possible!
What do buyers need to do when the prices are high?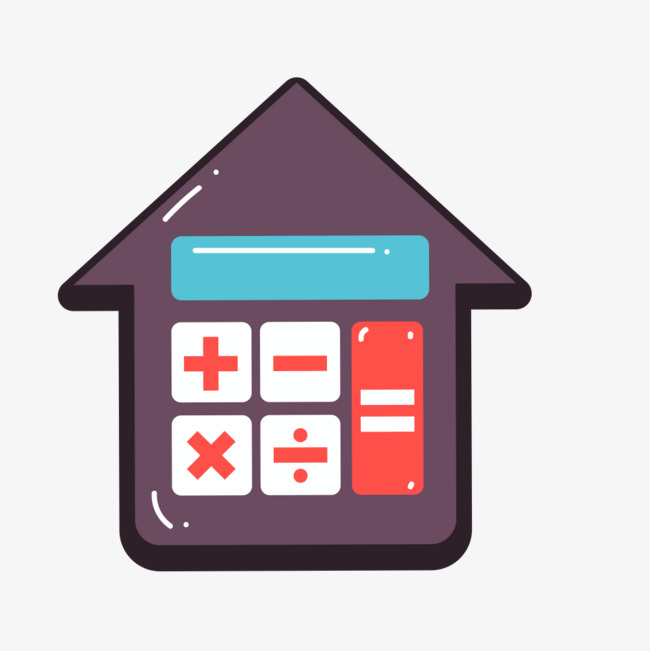 To purchase a home when the prices are high, a buyer absolutely must find out how much house they can really afford. Crunch the numbers following an app or meet with a mortgage lender. Commit to staying within your budget amount and don't rush into a purchase if it doesn't make financial sense. Bottom line, if you can't afford to put at least 10% down on a 15-year fixed-rate conventional loan, chances are it isn't the time or the right market for you to purchase in.
What to do if you aren't ready financially to purchase?
If you are not ready to purchase, but know the time is coming, the key is preparation. Talk with a mortgage lender so you know how much you will need for a down payment when the time is right. Then save, save, save! Be patient and save as much as you can. When you begin your home search, you may need to whittle down your "wants" to purchase in a better area. Expanding your search to a less popular neighborhood may enable you to find a better priced home. And remember, your first home purchase may not be your forever home.
As your income and savings increase, you may be able to upgrade your living space!
So what is really happening with Mortgage Interest Rates?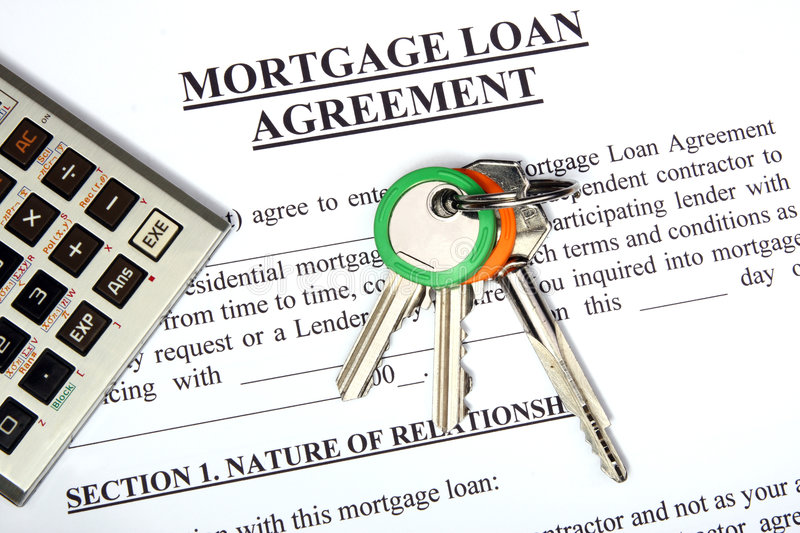 Mortgage interest rates are on the rise after being at a near 7-year standstill. Interest rates are projected to increase to an average of 5% for a 30-year mortgage and 4.4% for a 15-year mortgage. Although you may think that higher interests rates means our economy is in trouble; not so! To help stabilize the economy and rising inflation during the past few years, the Federal Reserve increased short-term interest rates. In a natural trickle-down effect the banks at the local level are increasing interest rates as more people are willing to spend an borrow.
What do higher mortgage rates mean for sellers?
Basically, with higher mortgage rates, a seller can expect their house to linger on the market a bit longer. In addition, fewer offers may be tendered.
What do higher mortgage rates mean for buyers?
Even though mortgage rates are the highest we've seen in a while, they are still relatively low. The best option for financing would be a conventional 15-year fixed rate mortgage. That way, you know exactly what your payment will be over the life of the loan.
Who is buying homes in 2019?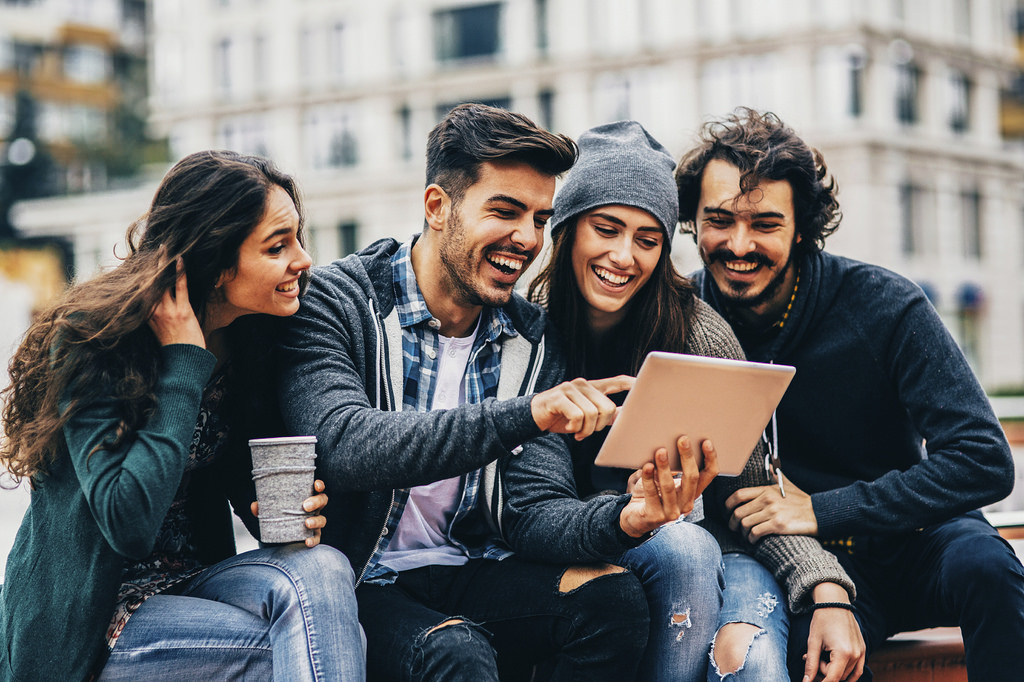 Millennials are the home buyers of 2019! They are starting to age and improve their careers, thus they are looking for stability and they have more disposable income. The average Millennial household income is currently $88,000, and they are looking to purchase their first homes in middle and upper-middle class neighborhoods. So as Baby Boomers are retiring and downsizing, Millennials are able to buy their way into some pretty darn nice real estate!
What do more Millennial home buyers mean for sellers?
In a nutshell, Millennials are tech savvy. They are going to look online, do their research online and ask their questions online. You need to be online to attract their attention. Millennials are looking for 4 basic things when house shopping:
An easy online shopping experience. Use high quality photos, aerial footage and videos is a must to attract their attention.

Square footage matters as Millennials are more concerned about how sustainable and usable a space is. Keep things light and bright!

Location is king. Walkability and access to public transportation are important variables. Most want to live near an 18 hour, vibrant city.

Millennials are looking for energy-efficient homes, smart appliances and access to high-tech gadgets.
What do more Millennial home buyers mean to buyers?
Bottom line: Competition! There are a lot of Millennials out there competing for the same houses. What should you do to stand out as a buyer?
Know what you want ahead of time. Know your must haves prior to starting your home search.

Write a letter to the sellers explaining why you love their home and how you envision your life unfolding there.

Hire a pro! Millennials are using real estate agents to help them purchase homes. They let the pro's do the work for them!
– Melissa Lechak