Can you afford to purchase a home?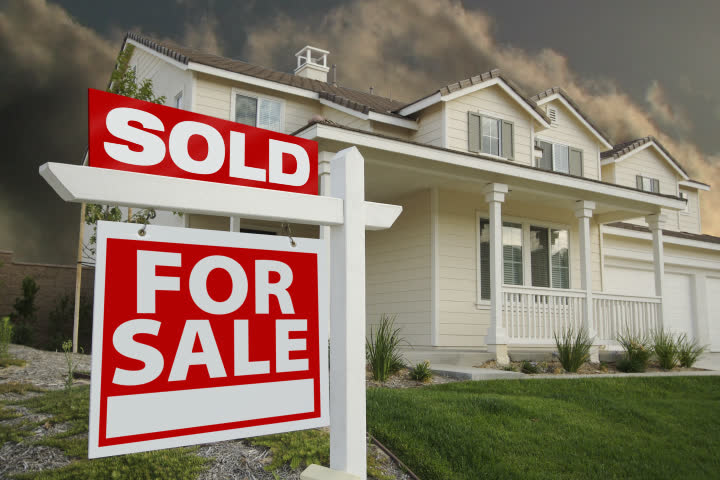 Buying a home is no easy task. Being able to afford one can be an even bigger hurdle to cross. Can you afford to buy in these current market conditions? What do you need to know in order to achieve homeownership?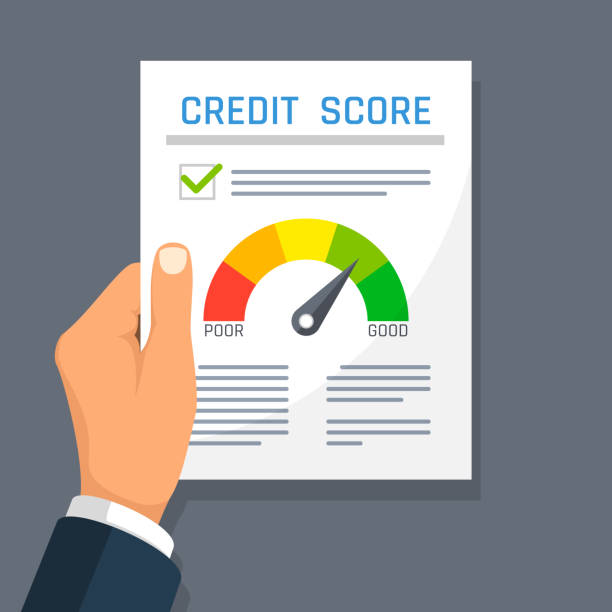 1. Do you know your credit score?
The first step to knowing if you can afford a home is figuring out what financing options are available to you, including what mortgages you're eligible for and how much you need/can afford to put down upfront.
The best place to start is to find out what your credit score is. From there you need to determine how much you can or are willing to put down as a down payment for a home. This would be a good time to talk to a lender. They can walk you through the pre-qualification process.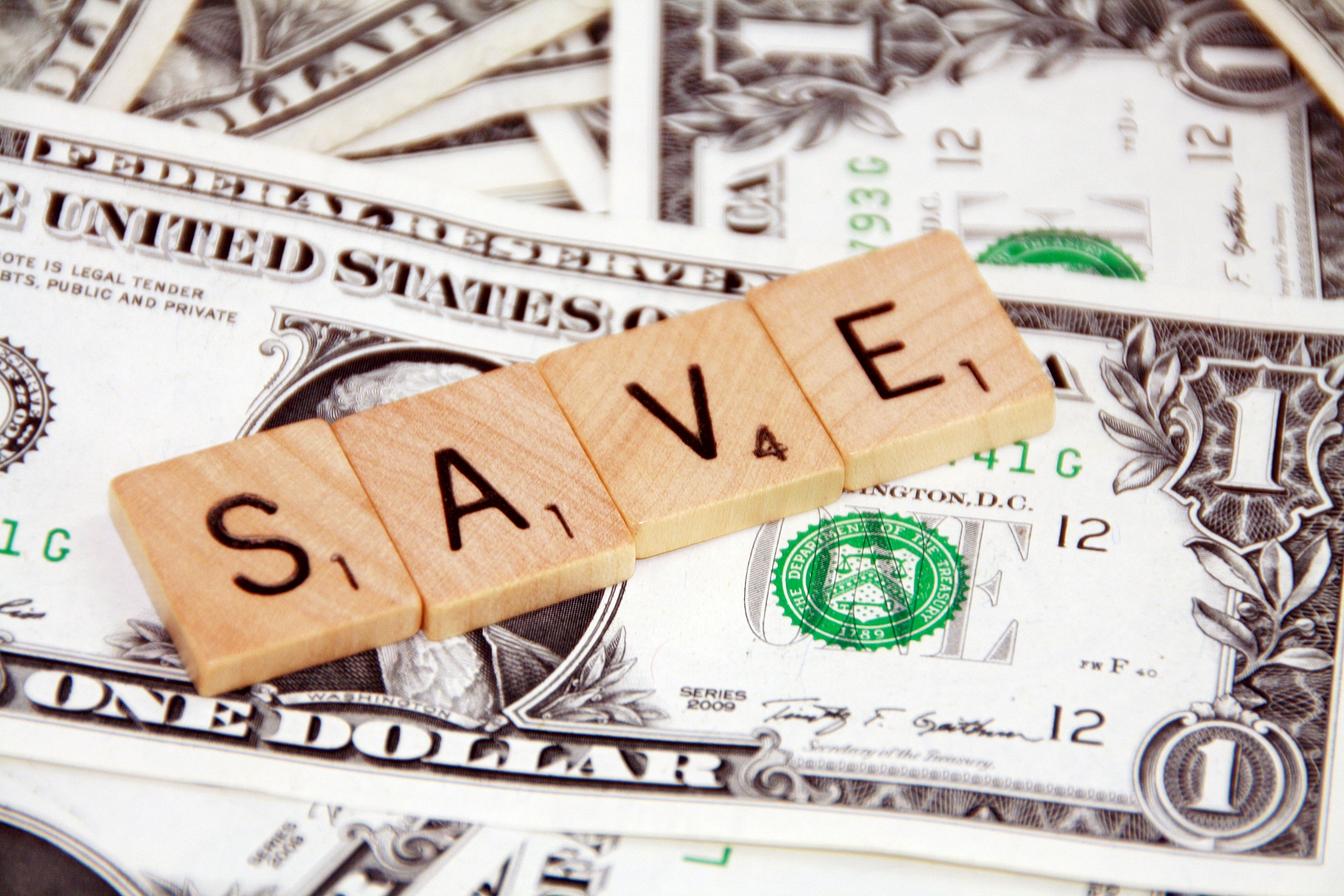 2. Do you make enough money to save enough money?
The median income of Americans that have recently purchased a home is $85,000. If you earn less than that, it may not be feasible for you to buy in any market, let alone a seller's market. If you are struggling financially, you need to speak with your lender about the options available to you.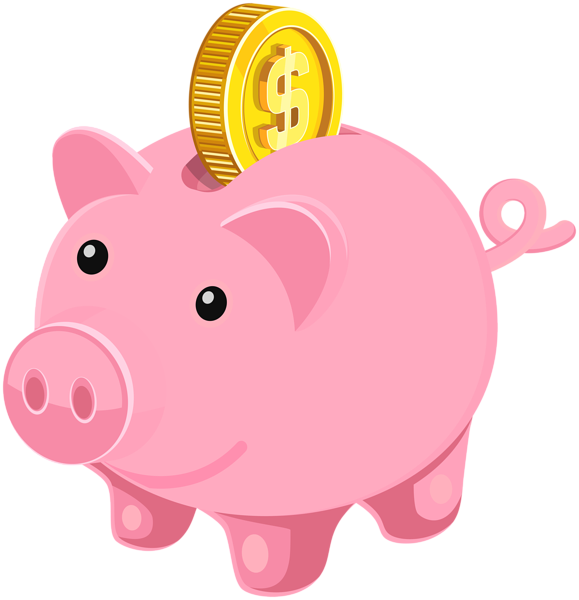 3. How do you save for a down payment?
If saving for a down payment is the most daunting part of preparing to purchase your dream home, just know that the national median home is valued at $201,900. Calculating the traditional down payment of 20% would mean your upfront cost is just over $40,000.
Interestingly, you can offer less than 20% down, but that would mean additional considerations, such as the cost of private mortgage insurance (PMI). Buyers are getting creative about piecing together a down payment from multiple sources, including savings, gifts, loans, the sale of a previous home, stocks, retirement funds and other resources. Discuss these options with your lender and get their help on putting together your down payment.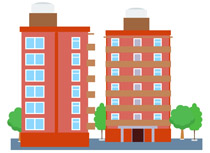 4. Will you consider a smaller starter home or condo?
To purchase the home you want (or can afford), buyers today may need to consider homes or locations outside their initial wish list. They must be increasingly flexible when it comes to neighborhoods, house condition and even home type. Although single-family homes remain a dream for most home seekers, buyers today are more often than not considering condos and townhouses to secure their ideal local. Although affordable homes do exist, buying in increasingly popular areas makes lower cost homes harder to find. Often, it is easier to purchase a condo or smaller home in the area you want to be in and then continue to save for the home you are dreaming about.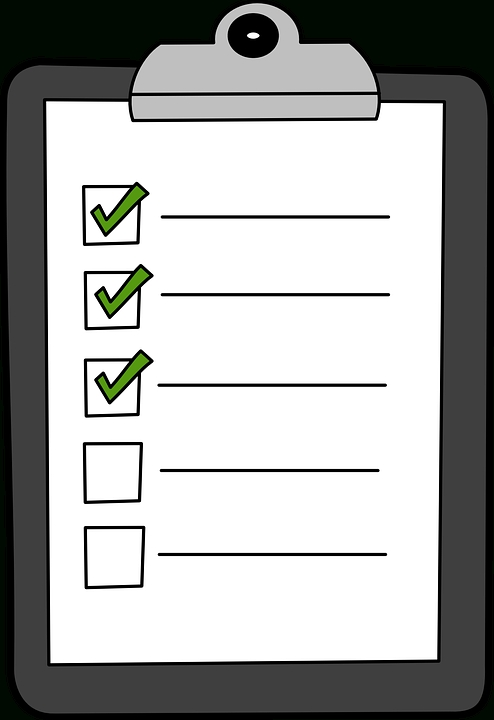 How much you earn, what you have saved and what you are willing to purchase are all the upfront questions you need to ask yourself prior to looking for your first (or next) home!
– Melissa Lechak